Solutions
Our clients represent the best their industries have to offer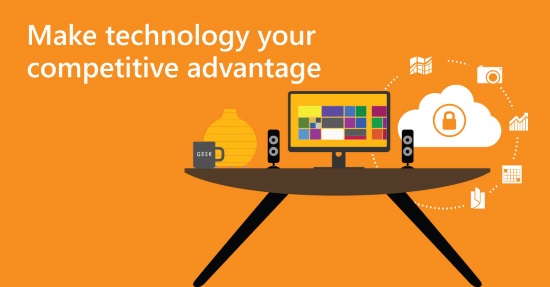 Parsec Computer Corporation is proud to serve some of the finest small and medium-sized businesses in Central Washington including Wenatchee, Yakima, Tri-Cities and Walla Walla. Thanks to our experience working with clients in a variety of industries, we've developed special capabilities to create customized solutions for your unique business.
We understand that each industry has its own technology needs. That's why we tailor our services to help your company rise to the top of your field.
No matter the industry, Parsec provides cutting-edge solutions your company can rely on. We look forward to learning how we can help your organization as well.