Accounting & Legal Offices
Your clients trust you to manage their valuable assets. Trust us to manage yours.
Parsec Computer is familiar with the unique technology challenges of the legal and accounting industries. To keep your firm moving forward, you need a reliable network that keeps data safe, secure and private. To stay productive, your employees need round-the-clock access to their computer systems and straightforward retrieval of electronic files, client records and research.
With our team of experts behind you, downtime will be a thing of the past, your systems will be integrated seamlessly, and your technology worries will disappear.
We understand how important reliable technology infrastructure is to businesses like yours. We also have a wealth of experience working with all types of accounting software, including Sage 100, MAS90, MAS200, Quickbooks and Quicken. We know fixed-asset software like TValue as well as electronic document management software like Docket.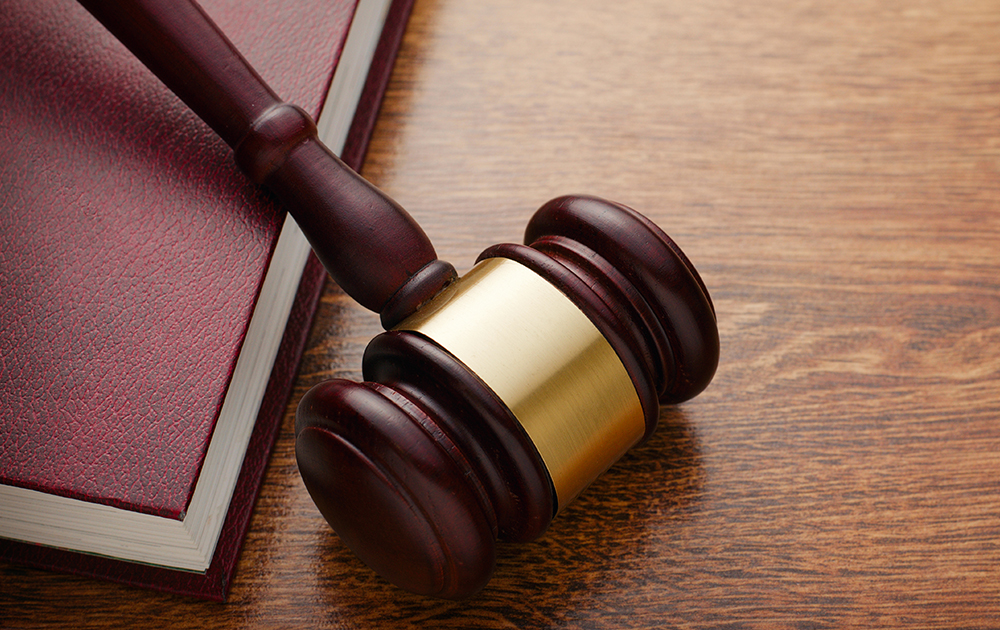 Here's how we'll position your company for success:
Virtually eliminate downtime with proactive network monitoring
Ensure software is properly integrated for maximum speed and reliability
Preserve and protect your electronic files
Make certain the software packages you need work together
Secure and backup all important company data
Full email archiving and legal hold ensures regulatory compliance
We'll partner with your business to find the managed-service plan that meets your needs and budget. Let us show you how we can increase productivity and grow your bottom line.
Parsec is your teammate in growing your company and its profitability.