Retail
Improve customer relationships with customized IT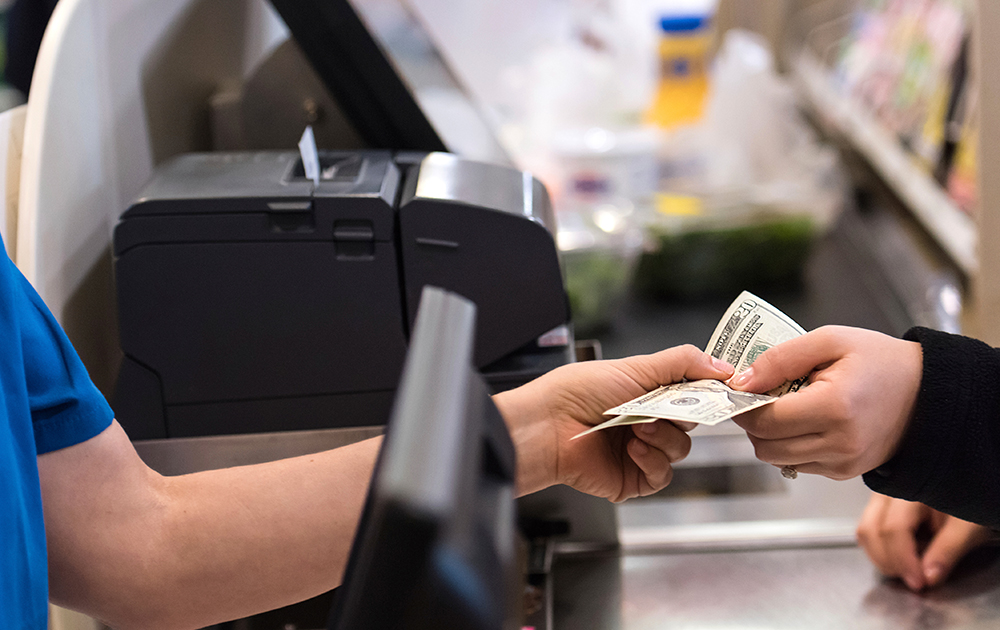 Retail businesses have to be fast paced and ever changing in order to meet and exceed customer expectations while maintaining a work environment conducive to success. Business environments like these require dependable behind-the-scenes programs, procedures, training, planning, forecasting, and, most importantly, an integrated network.
As a retailer your system needs to be able to accommodate different hardware and software that lets you handle payments, predict and record sales, accurately price goods, and communicate with customers, staff and other branches - all while staying PCI compliant. That's where Parsec Computer Corporation comes in.
In the retail or wholesale environment, customers expect the best. They are driven by value, convenience, efficient service, and satisfaction. Businesses who fail to meet these customer expectations fall short of the mark and are not maximizing their business potential.
Retail/wholesale designs are far from simple and straightforward. Designs must include systems and processes that ensure smooth transactions, sales, recordkeeping, data storage, backups, and information technology (networks and infrastructure) that can handle the flow.
Some of the elements that should be included in a retail or wholesale technology design are:
Online sales
In store shopping
Cost and budgets
Flexibility, consistency and dependability
Deployment and distribution of goods
POS systems
Workstations
Data storage
Backup and disaster recovery system
Software applications
Email protection and antivirus solutions
Find out how our retail industry solutions
can help your business succeed.