Small Business
Technology solutions for your small business needs
At Parsec, we understand the needs of small businesses like yours and provide technology solutions tailored to fit your company. If your technology is creating more problems than it's solving for your small business, we have the solution. With Parsec on your side, you can finally say goodbye to IT-related stress, ensure your data's security, communicate more effectively and reduce the day-to-day problems that slow down your business.
Get the most out of your business IT with tailor-made technology solutions from Parsec. We offer the services you need to streamline your business, ensuring your organization is always running at its full potential.
Improve your company's IT with Parsec:
Less downtime
Improved efficiency of your systems and increased productivity
Predictable budgeting from one company you can trust
More value from your technology while reducing overall IT costs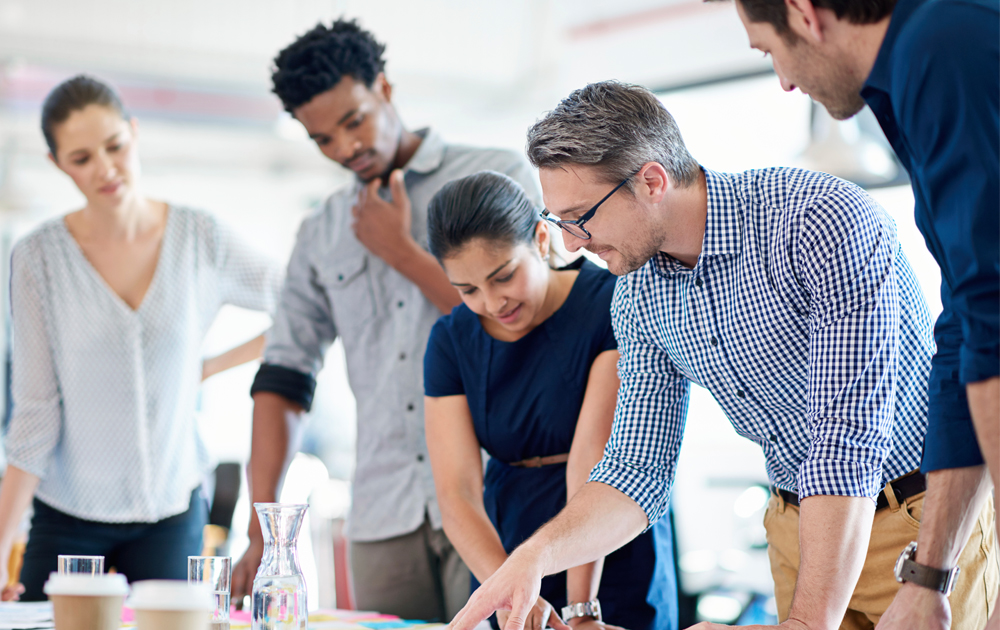 No matter the size of your company, it will have technology needs, such as safeguarding your data and workstations from attack and hardware failure. You need robust backup and disaster-recovery solutions, enterprise-class antivirus software, efficient yet protected email and productivity tools, and a secure network to protect your company from external threats.
Safeguard your company's IT resources:
Email protection and archiving – protect email from spam and phishing attacks and store, archive search mail quickly and easily
Secure network and data – our monitoring solutions guard against viruses, hackers, spam, phishing and other attacks
Web filtering – prevent your staff from accessing malicious or inappropriate web
Firewall management – stop hackers and malicious traffic trying to break into and damage your
Vulnerability analysis – we pinpoint and secure the parts of your network that aren't protected
Managed Antivirus – we setup, monitor, update and schedule antivirus software and virus scans on every machine we protect
We prevent many issues from ever occurring, and tackle those that come up immediately with real-time monitoring of your systems and an experienced, dedicated help-desk staff to troubleshoot issues and turn problems into solutions.
Make downtime a thing of the past by investing in our reliable
and efficient technology solutions.