Hosted Solutions
Staying ahead of the game has never been easier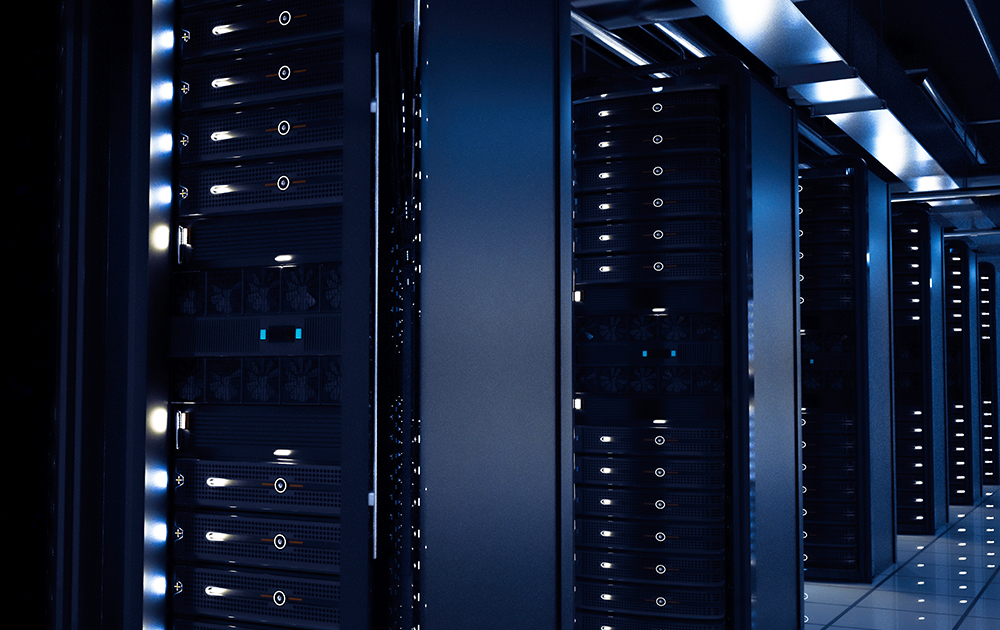 There's no two ways about it; having access to the latest applications and software is crucial if you want your business to keep evolving. But high costs can tempt you to cut corners and force your company to compromise.
But there is another way: Hosted Solutions from Parsec allow you to bypass the expense of purchasing, licensing and hosting your own applications by letting us host them for you.
Hosted Solutions from Parsec give you:
Hosted Intuit QuickBooks – to ease the burden of financial and accounting matters
Hosted Microsoft Exchange – to ensure the reliability and safety of your emails
Hosted Microsoft SharePoint – to promote teamwork and simplify collaboration
Custom Application Hosting – a customized service and support system for your individual business needs
When Parsec Computer Corporation host your applications - plus their hardware infrastructure - you won't need to worry about paying large amounts upfront. You can also forget about their ongoing management which in turn lets you put your focus firmly back on your actual business.
Could your business benefit from the most-up-to-date technology solutions? Talk to us today about Hosted Solutions: the answer to more advanced software, without the associated costs.