About Us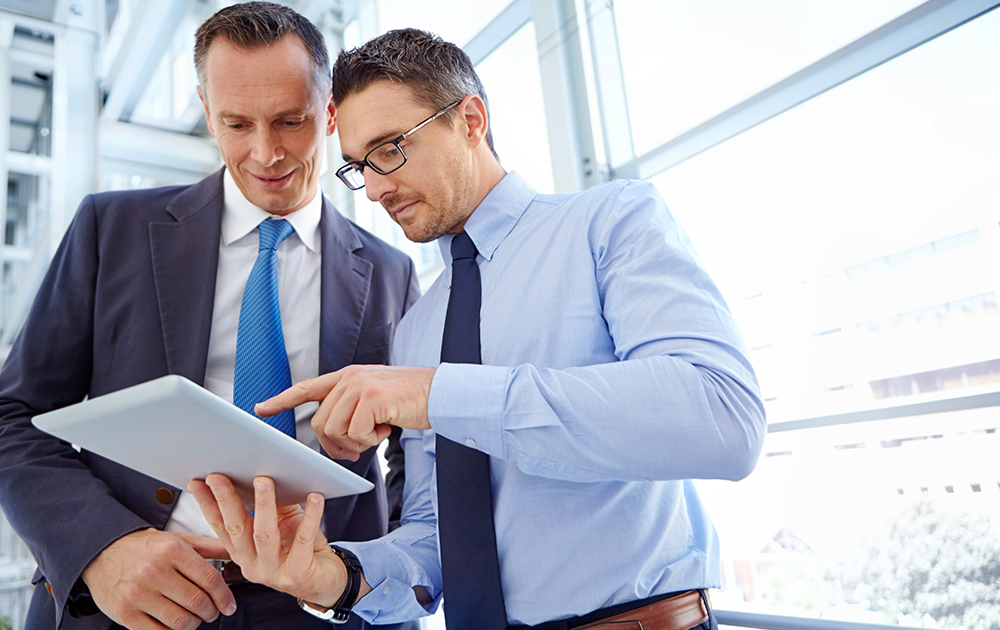 We're here to help you work smarter
Established in 1982, Parsec has served as an IT Provider for many organizations in the Central Washington area from Wenatchee to Walla Walla. At our core, our job is to make sure that our client's technology systems and infrastructure continue running at a high level, enabling them to focus on their business, and not technology related issues. We take pride in our ability to make a huge impact within our client's organizations by implementing technologies they can leverage for the success of their organization. What drives our desire and happiness in what we do every day is working with a wonderful team and working in an industry that is constantly changing and full of exciting technology.
Our managed and hosted services take you off of the costly installation and upgrade treadmill by continually providing the latest proven technologies - full managed, redundant, secure, and affordable
Parsec puts your focus back on your business with our:
Microsoft Small Business Specialist Certification - in recognition of our ability to deliver industry-proven solutions and services
Microsoft Cloud Accelerator Partner – designates our expertise to deliver cloud based solutions and services
Microsoft Silver Competency - designates our expertise with Microsoft technologies
Skilled technology experts - experienced engineers who view themselves as an extension of your business
8 x 5 local helpdesk and support - help is only a phone call away
Parsec's services are focused on providing the business tools that small businesses need to compete, providing affordable technology designs based on business requirements. Our technology solutions cut costs and put your company in a position to prosper.
Find out how our experienced professionals can turn your technology
investments into a powerful business advantage.