Our IT help desk services include:
Remote and on-site support
Proactive monitoring and maintenance
Software and hardware support
Network and security support
Dependable IT support from a team of experts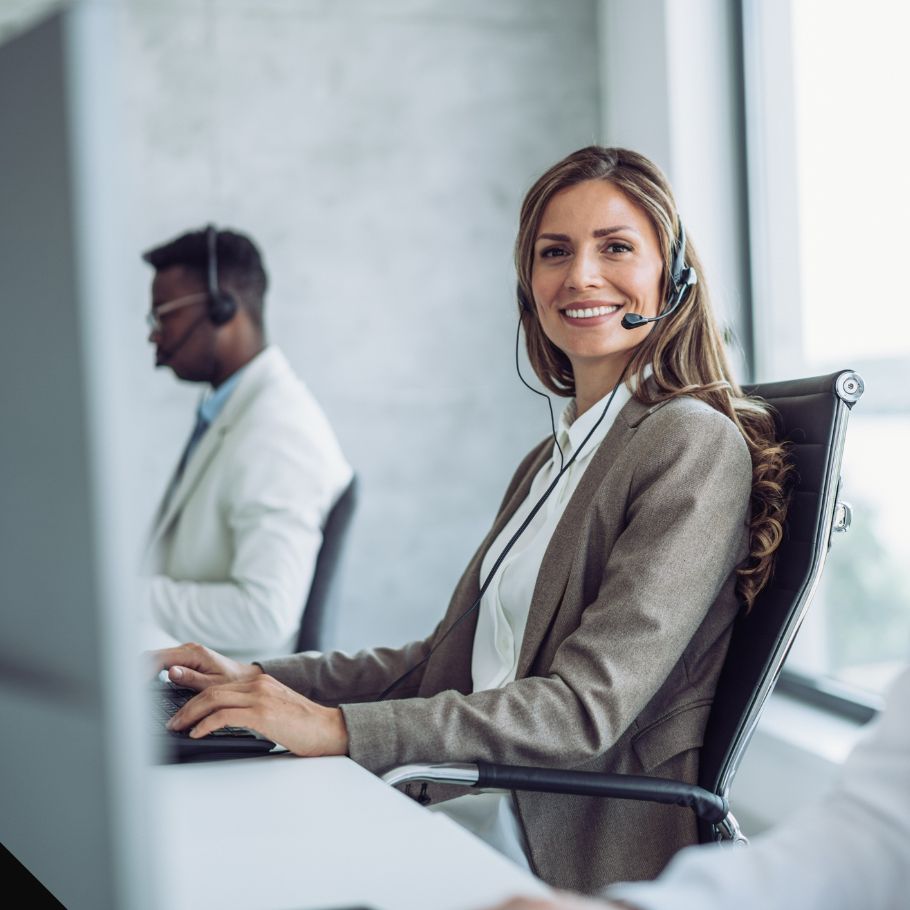 Our technicians are trained to provide fast and efficient solutions to resolve your IT issues. Whether you need assistance with a single device or comprehensive IT support for your entire network, we're here to help. Our goal is to minimize downtime and maximize productivity for your business.

By choosing our support center, you'll benefit from:

Our support center isn't just a few computer geeks answering phones all day — we've got more than a few and they do a lot more than answer phones. Our team is among the best in the business: friendly, understanding, and incredibly talented. We take the time to get to know our clients and don't mind going the extra mile.