DNS filtering
Stop threats over all ports and protocols. Stop malware earlier and prevent callbacks to attackers if infected machines connect to your network.
Vulnerability testing
Evaluate application security by identifying, diagnosing, and triaging application vulnerabilities.
Multifactor authentication
Require users to provide two or more verification factors to access your network resources.
Firewall hardening
Optimal security configuration to maximize your external defenses.
Change management
Ensure any changes to the network will not degrade the performance of the network.
Endpoint detection and response
Automatically respond to identified threats to remove or contain them and notify security personnel.
Threat detection and protection
Monitor events in its IT environment and detect real security incidents.
Compliance monitoring
Monitor resources to ensure data protection follows standards and business operations meet regulatory standards.
Transform your business with Parsec 365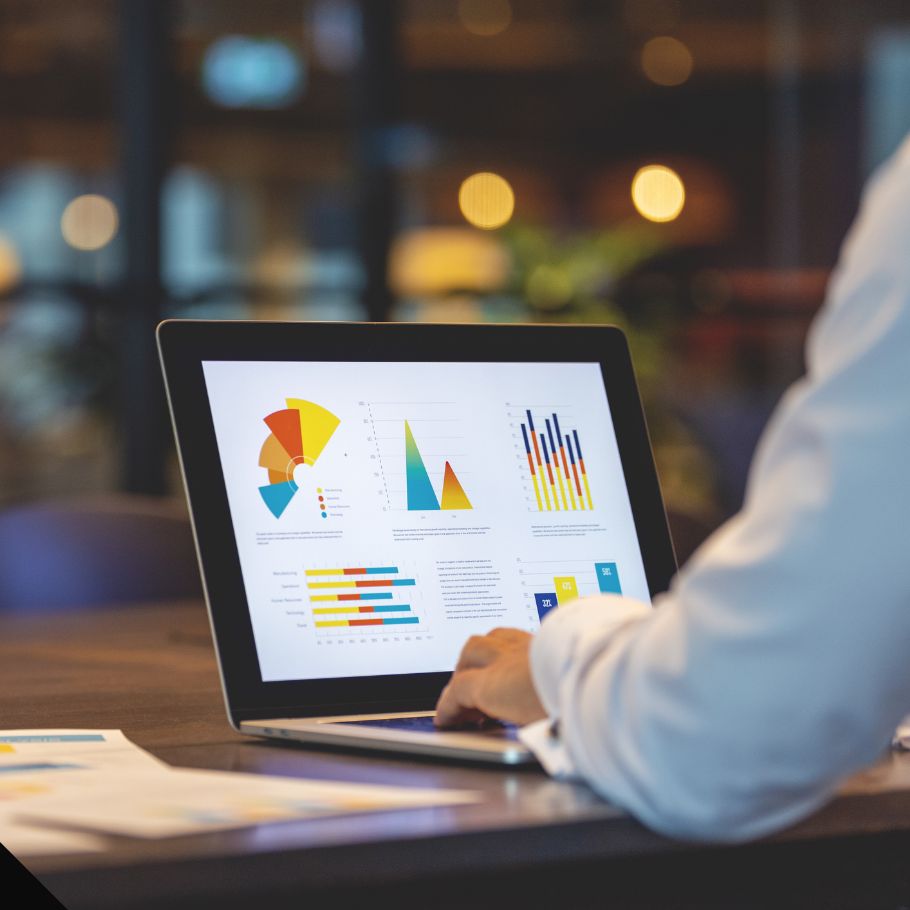 With our expertise, you can rest assured knowing your Microsoft 365 solution is set up and configured properly, providing you with the tools and resources you need to be productive and efficient. Whether you're a small business just getting started or an enterprise organization looking to modernize your technology, we have the experience to get you up and running quickly and efficiently.

By choosing Parsec 365, you'll benefit from: