What's using all of your bandwidth?
Email with large attachments:
These consume 6.8 Mbps of peak bandwidth on average.
File sharing with cloud backups:
According to Gartner research, 12.2 Mbps of peak bandwidth is required per user for simple file sharing and cloud backups.
Supporting cloud applications:
The amount of digital information being shared today has grown ninefold over the past five years; this includes information such as documents, photos, and even tweets.
Video conferencing and streaming:
Video streaming uses a huge amount of bandwidth; on average, HD video streaming uses 6 Mbps of upstream bandwidth per user.
Wireless WiFi connections:
If you supply a business Wi-Fi service to your employees or guests, higher bandwidth is required.
Does this sound like you?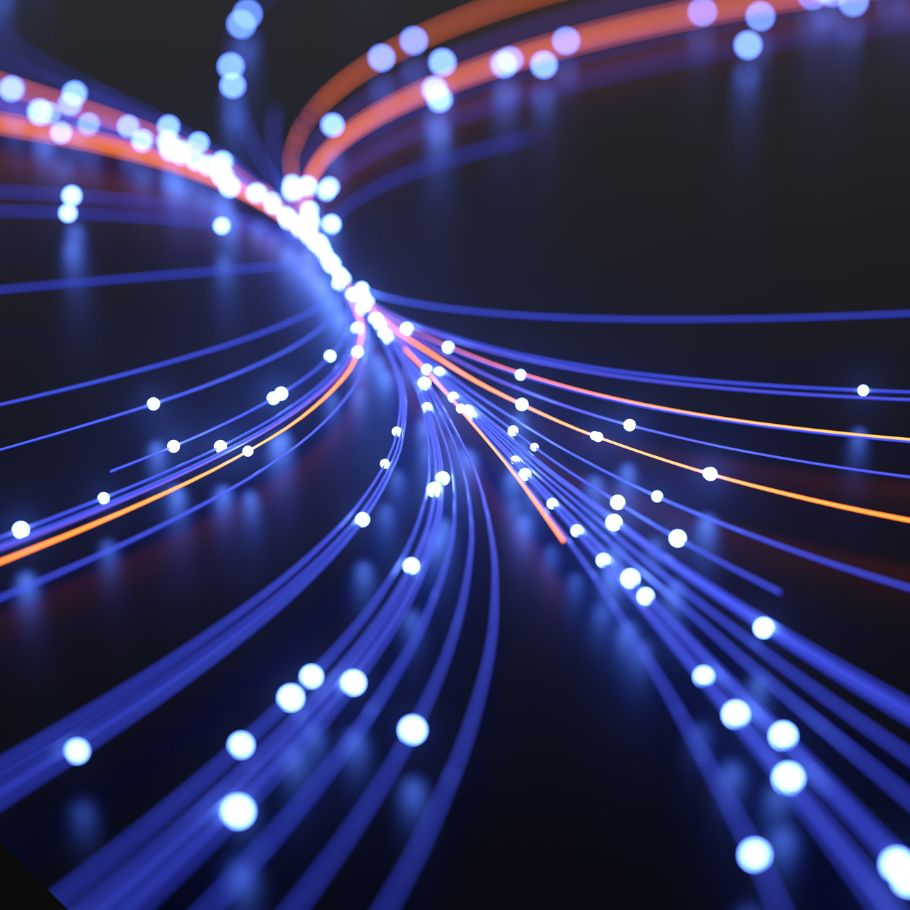 If you answered yes, then Parsec Fiber is for you! It's time to get connected and experience the elevated productivity that fiber internet provides.