Why Should You Upgrade Your Business with It Services from Parsec?
Cutting-edge IT security protocols to shield your business from the latest cyberthreats.
Fast, friendly service & support from people who understand your business.
Disaster preparation & business continuity plans with reliable off-site backup services.
IT solutions that will scale with you and enable your business to grow.
Service package options designed to suit businesses of any size.
Quick and easy, no-hassle onboarding processes.
We offer a comprehensive suite of IT services to help your Walla Walla business succeed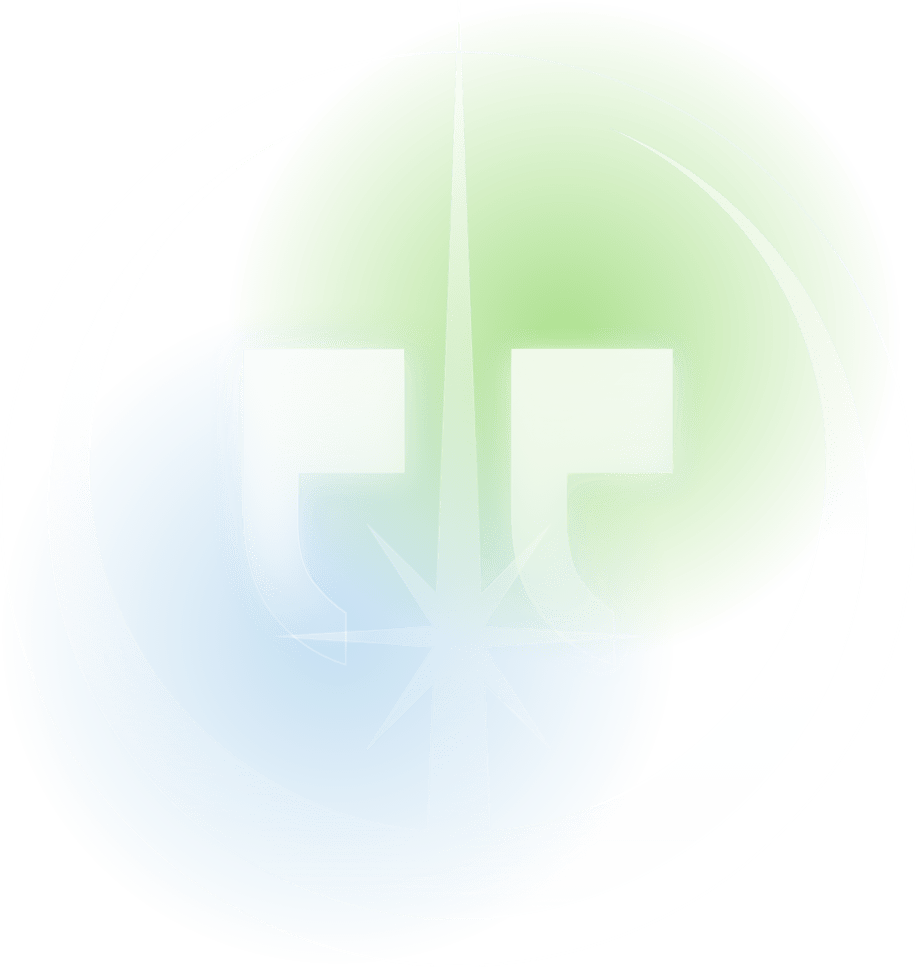 For Green Baron, Parsec has been more than just tech support. They've maximized our hardware, updated and coached us as to which software is best suited for our specific needs, protected our data and been there to service us quickly when needed.
Read more »
In the ever transforming world of technology, it is vital for us to have the essential tools and services required to serve our clients. Parsec has been providing us with I.T. support services for over a decade and have been an integral part of helping our business grow,
Read more »
Parsec Computer is one of the best companies I have worked with. We have been a customer for over 18 years and value their experience and support. They provide excellent service and our purchases have been reliable.
Read more »
We trust Parsec to manage all our Information Technology activities so we can focus on our business operations. Their management of our software licenses, network, servers, new computer setup, security, and help desk gives us the feel
Read more »
I am writing this recommendation for Parsec Computer as they have been invaluable to the day to day operations of our company. As our off-site IT servicer, they have been instrumental in setting up our communications system from server all
Read more »
We have used Parsec Computer for years. We have always been very satisfied with their knowledge & customer service in helping resolve all of our internet/computer issues. We would highly recommend them for all of your internet service needs.
We have partnered with Parsec for over 25+ years and are continually impressed with the service and responsiveness of this company. They are always prompt with any issues that arise and have the knowledge base to know how to
Read more »