Services
Parsec Computer Corporation: our expertise, your success.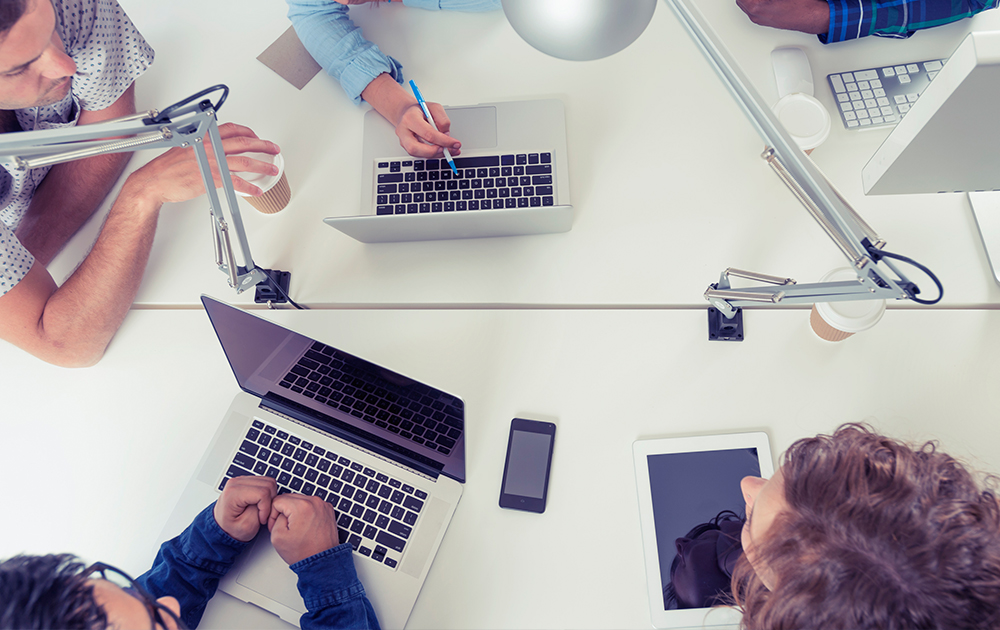 Here at Parsec we work hard to provide you with one thing: a solution to your requirements.
But for something to be called a "solution" first it must satisfy a need within your organization. You might not even realize that this need exists - but this doesn't mean it is not there or even that you are lacking in foresight. What you may well need is to have an experienced and knowledgeable team of IT experts (in fact, someone like us!) to help you keep up-to-date with all the latest technology solutions, and more importantly, find out how they can be applied to help your business grow.
Services from Parsec Computer Corporation include:
Managed Services
Let us look after your IT while you get on with running your business
Cloud Services
Harness the collaborative power of Microsoft Office 365 and Microsoft Sharepoint
Trust us to proactively manage your Apple devices
Hosted Solutions
Get the latest software and apps for less by letting us purchase and host them for you
On Demand Services
Got a computer or network issue? Don't panic - call us and we'll solve the problem
Security
Protect everything you've worked so hard for with network security solutions
Virtual CIO
Not sure how to make your IT work FOR you? Our Virtual Chief Information office will!
Virtualization
Lower running costs and free up office space by virtualizing your servers