Backup & Disaster Recovery
Don't let a disaster put you out of business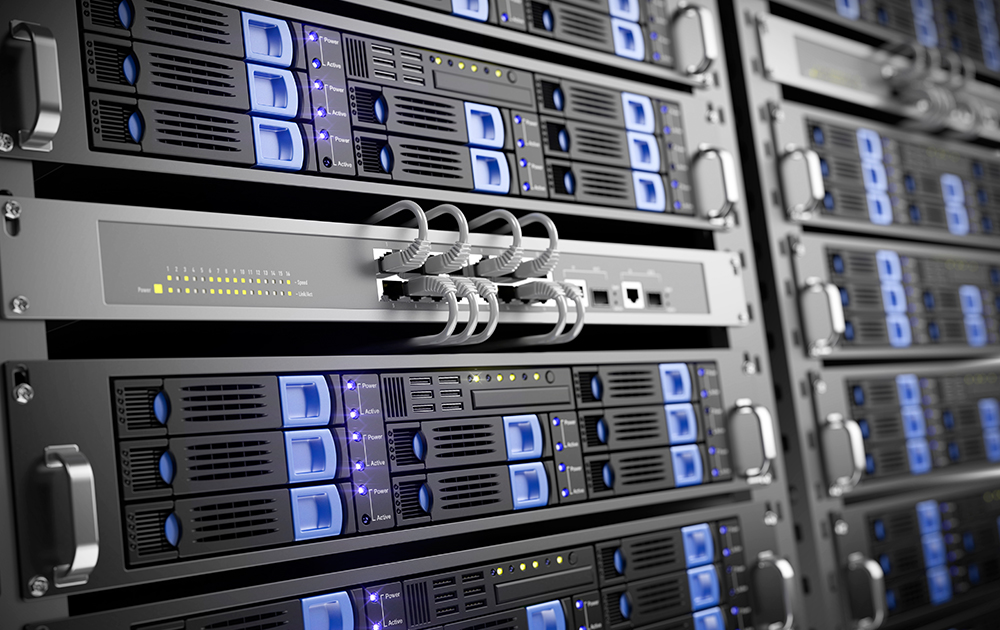 Every small business owner know the importance of their business data. What many don't realize is that, while the chances of a major disaster are quite remote, the majority of data loss is the result of small localized problems. Could your business weather a major equipment failure caused by a tree falling through the roof, a lightning strike or theft?
Parsec combines planning, prevention, and protection to make sure your business thrives no matter what comes your way. Let us help protect your business against disasters that could put you our of business
Securely store, completely protect, and quickly recover your business data and server systems in any emergency. Optimize your company with business continuity, and avoid the loss of roductivity, revenue, and reputation caused by downtime.
Parsec has you covered with:
Business continuity and disaster recovery planning - customized for your business
Data backup and recovery - "bullet proof" your mission-critical data
Global redundancy - prevent disaster by spreading out your backup to eliminate the single point failure
Continuous data protection - upload snapshots of file changes as soon as they are made, so you recover any changes made throughout the workday
Built-in retention policies - comprehensive and customizable solutions for
Seeding and bandwidth throttling option - backup at full speed without slowing down your connection
All-inclusive agents - backup solutions that integrate with your current operating systems software
Reporting, access and reliability - offsite backup with extensive reporting for real insight security and what's being backed up
Disaster recovery planning - customized for your business
Virtualization of failed servers - reduces downtime from days to
Built-in archiving - more cost-effective and reliable than
24/7 monitoring and management - ensures data
Did you know? According to the US Bureau of Labor, 93 percent of companies that suffer a significant data loss are out of business within five years.
Don't be a statistic.