Why Parsec?
We take care of the technology so you can focus on your business.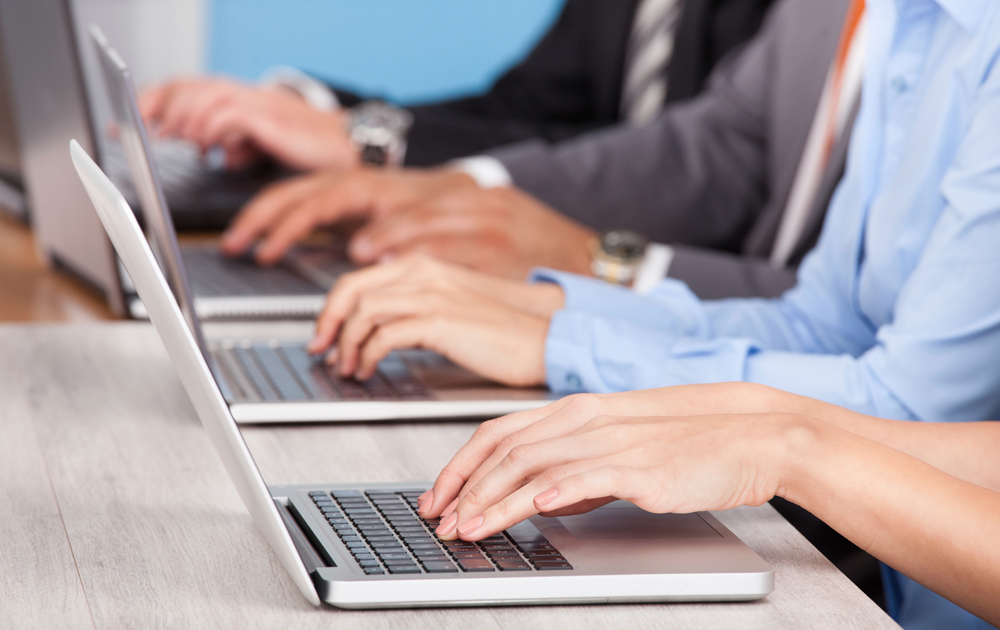 Every moment lost to technology trouble is a missed opportunity to move your business forward. Don't take a chance when it comes to your business and leave the IT to the professionals.
Your business suffers when your technology fails. These days, that is not an option. Partner with Parsec to ensure your technology works for you. Reliable solutions. Reliable Service. A technology partner you can trust.
Outsourcing your technology needs to the experts at Parsec protects you from unexpected troubles and unreliable systems. We create innovative, yet effective solutions to help your business run smoothly.
Here's how you'll benefit from Parsec and our business solutions:
Never go without IT support again - We're here for you night and day.
Save money on products - We only select the very best in hardware and software.
Maximize efficiency on the road - We offer both on site and remote support.
Benefit from proactive IT solutions - We manage problems before they affect your business.
Parsec was instrumental in providing a smooth transition when our company decided to upgrade our 250 user email system, which included a number of remote locations. They worked closely with the staff and the remote locations to identify the best solutions for the implementation of the system. We are
...Read More
Retirement Living Care
We partner with you and your team to help you reach your business goals. We value long-term relationships with our clients and will work closely with your business to ensure that you have the resources you need to be successful.
Our professionals take the time to understand your technology needs and business objectives.
Our company offers a variety of managed service options so you can find a plan that works for your unique business.
Our experts train your staff on new technologies and provide the support you need to keep your technology up and running.
Find out how a Parsec service plan can help your business succeed.